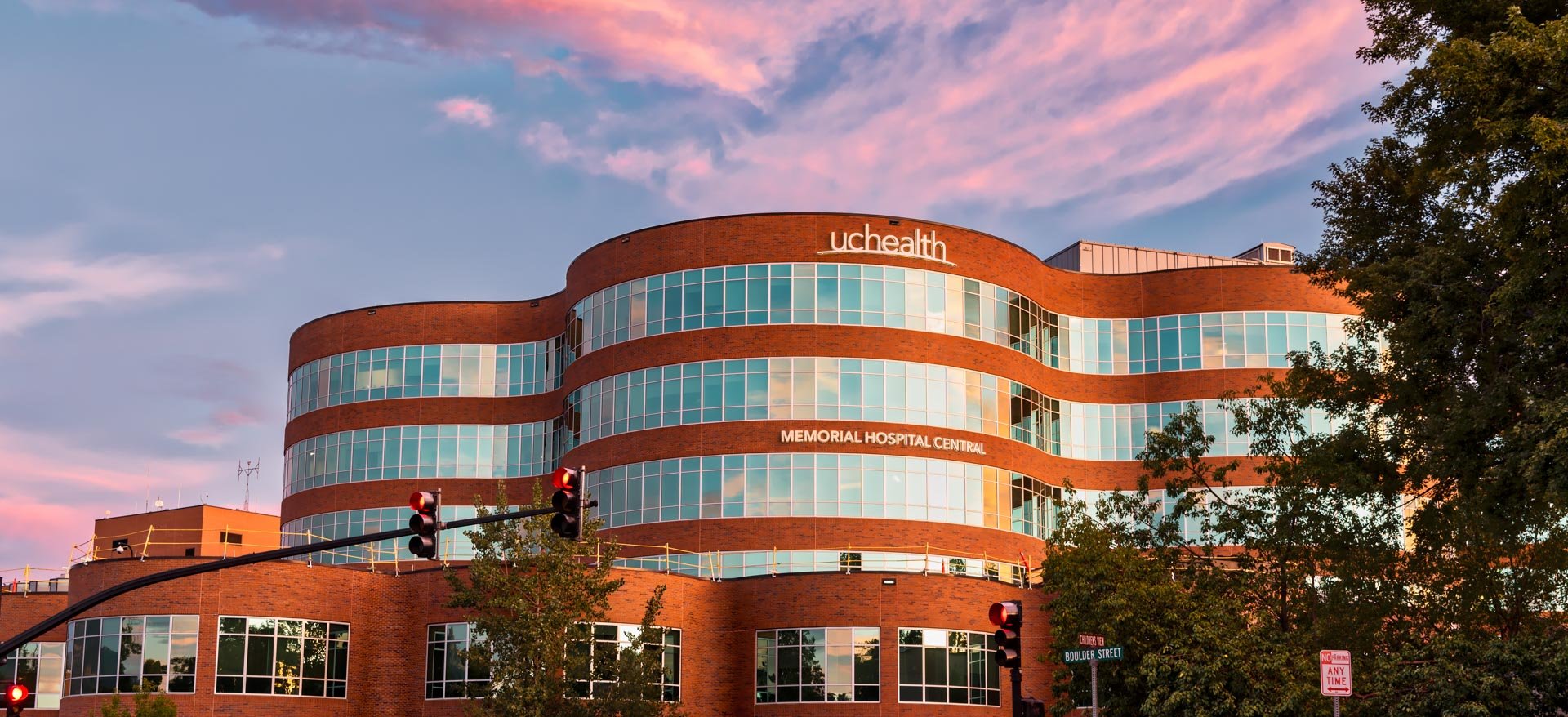 Pointr, market leaders in indoor positioning and mapping, have successfully completed one of their largest and most logistically challenging deployments yet. As part of the on-going expansion of Pointr's deployment at UCHealth University of Colorado Hospital, the only adult academic medical center in the Rocky Mountain region, Pointr's team was able to install, test and go live with an expansion of their indoor wayfinding system covering an additional 1,585,000 square foot of the UCHealth facility.
The deployment involved testing and installing 1,800 individual BLE beacons through the facility in order to achieve highly accurate, 'blue dot' style wayfinding throughout the UCHealth campus, as well as liaising live with Pointr's team in Turkey for real-time deployment analysis.
Such a major deployment would be an onerous task for many indoor location companies. However, Pointr's track record of delivering large, successful deployments meant that despite the team being forced to work around a snowstorm restricting access to the site, the installation was completed within three days. This was followed by a day and half of testing to ensure UCHealth could expect the degree of accuracy and performance from the newly-wayfinding enabled areas as they do from Pointr's existing installations.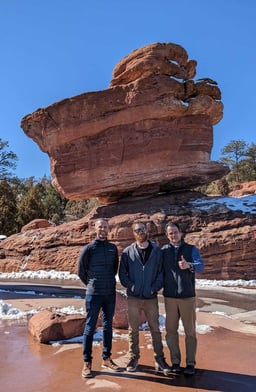 Pointr's solution is designed to enable patients and visitors to the UCHealth campus to find their way in a straightforward and efficient manner. App users are provided with turn-by-turn instructions from parking lots to any indoor location within the mapped area. If a user has already used the UCHealth My Health Connection appointment system, they are provided with navigational instructions without any manual inputs within the app.
Jamie Cracknell, Pointr Operations Manager, said: "Despite some unforeseen challenges, not least a major snowstorm, the Pointr team were able to complete a complicated installation and thoroughly test its efficacy within our allotted timeframes. In fact, things went smoothly enough to allow the team a quick detour to the Garden of the Gods for a photo opportunity!"