What's brewing in 2022 for smart buildings? As Pointr works with various Fortune 500 companies, our experts always have their finger on the pulse. Here are our 3 predictions for smart buildings in 2022:
Prediction #1
Every Fortune 500 company will have an employee app.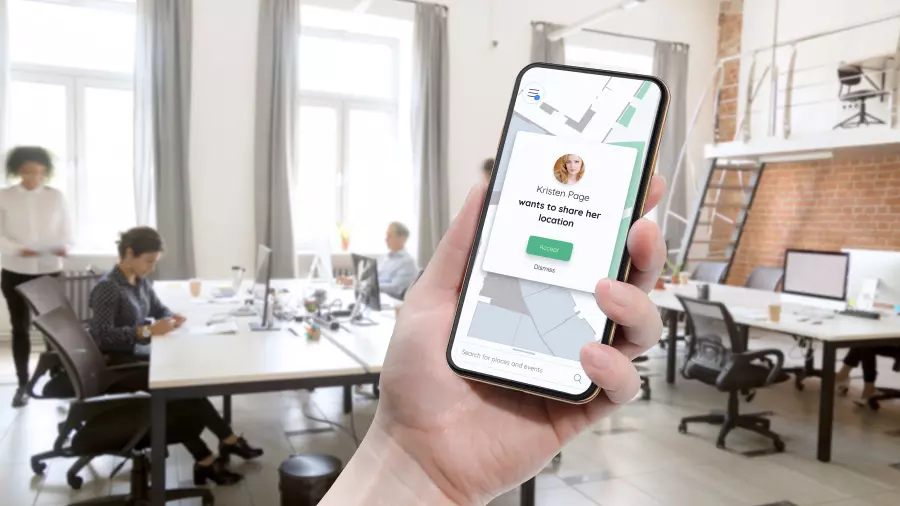 COVID has fast-tracked the shift to digital buildings by 5-10 years. With hybrid work, every single Fortune 500 company must enable digital planning.
Companies will soon be expected to allow employees to book desks and meeting rooms instantly via an app and check-in as they arrive on campus.
There are two options for companies looking to enable employee apps: build it or buy it. Companies such as Microsoft and KPMG are building their own solutions while other companies are choosing to partner with apps such as CBRE Host, Comfy, or ISS.
What are the pros and cons of each approach? Get our one-pager "Employee App: Build or Buy?" to find out.
Prediction #2
Manual mapping will be gone forever
With the advent of machine learning, it is now possible to sync all your floor plans and automatically convert them into digital maps. If you've got 100+ buildings it means you can digitize them in just days, not months.
Even with fewer offices, the ability to keep maps updated automatically as layouts change makes AI-powered maps an absolute must for the modern enterprise.
Step 1
Drag & Drop your floor plans

Step 2
MapScale® automatically converts the data

Step 3
Get beautiful, interactive digital maps
Prediction #3
Every building will adopt IoT infrastructure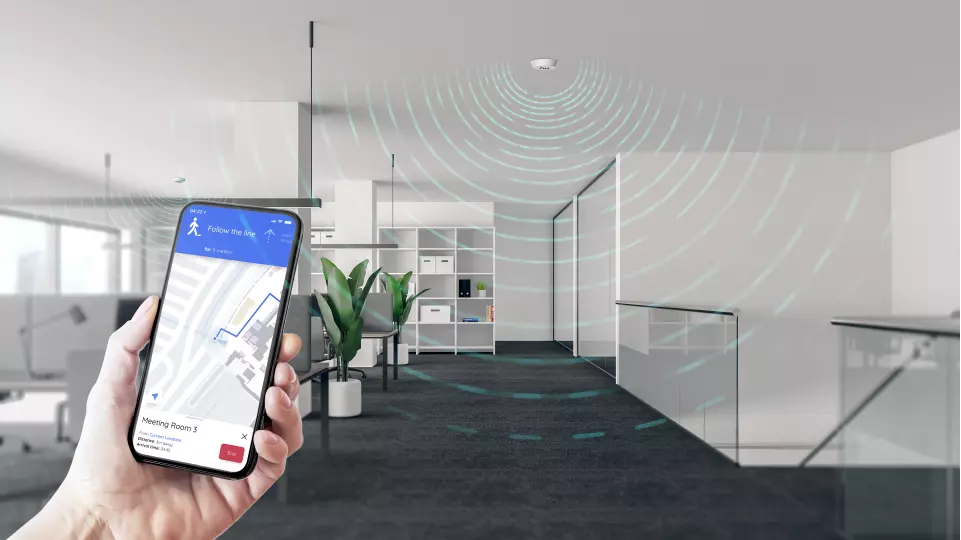 Did you know that every Target, Walmart, and Home Depot store has IoT in their ceiling? If you're a Cisco customer, chances are you've already got IoT infrastructure in your building, without even knowing it.
Every major WiFi and light manufacturer has included IoT in their products within the last five years.
We predict that by the end of 2022, every sizeable building will have some form of IoT technology present. The difference-maker will no longer be having the technology, but maximizing the value of IoT.
Ready to take on 2022?
Try our Pointr Maps and let us know your feedback!